Picabo Street Academy, located in Park City, Utah, is uniquely qualified to deliver exceptional individualized education to students with an extracurricular passion striving to achieve their dreams and fulfill their potential.

The history of Picabo Street Academy starts back in 1986, when Picabo Street was named to the U.S. Ski Team. Only 15 years old at the time, Picabo spent the next four years struggling to find the time to complete her high school education while training and competing at the highest levels in alpine skiing to pursue her Olympic dreams. The obstacles she encountered and the compromises she made to successfully graduate from high school planted the seed that has grown into the vision and mission of PSA. 
Picabo believed there had to be a better way to serve talented young people with passion, so that they did not need to make compromises in either areas of their life. Their challenges were not satisfactorily addressed within the current education landscape.
Having moved back to Park City, Utah in 2015, Picabo felt it was the right time to give back to the sports community by creating individualized academic pathways for athletes and artists with bold dreams. She found the ideal partners in Dan Kemp and Michelle Demschar. Dan, with 25 years of experience in education, has been at the forefront of developing innovative education models for students. Michelle has broad operational expertise in elite sports in addition to a background in high school teaching.
The three of them set about realizing their combined vision for providing an exceptional education for students whose passion conflicts with the traditional school calendar. Picabo Street Academy welcomed its first class of students in 2016.
Exceptional Individualized Education
Providing unique, personalized education opportunities for students with an extracurricular passion so that they can achieve their dreams and fulfill their potential.
Our core values, represented by the 6 golden stars on our crest, are: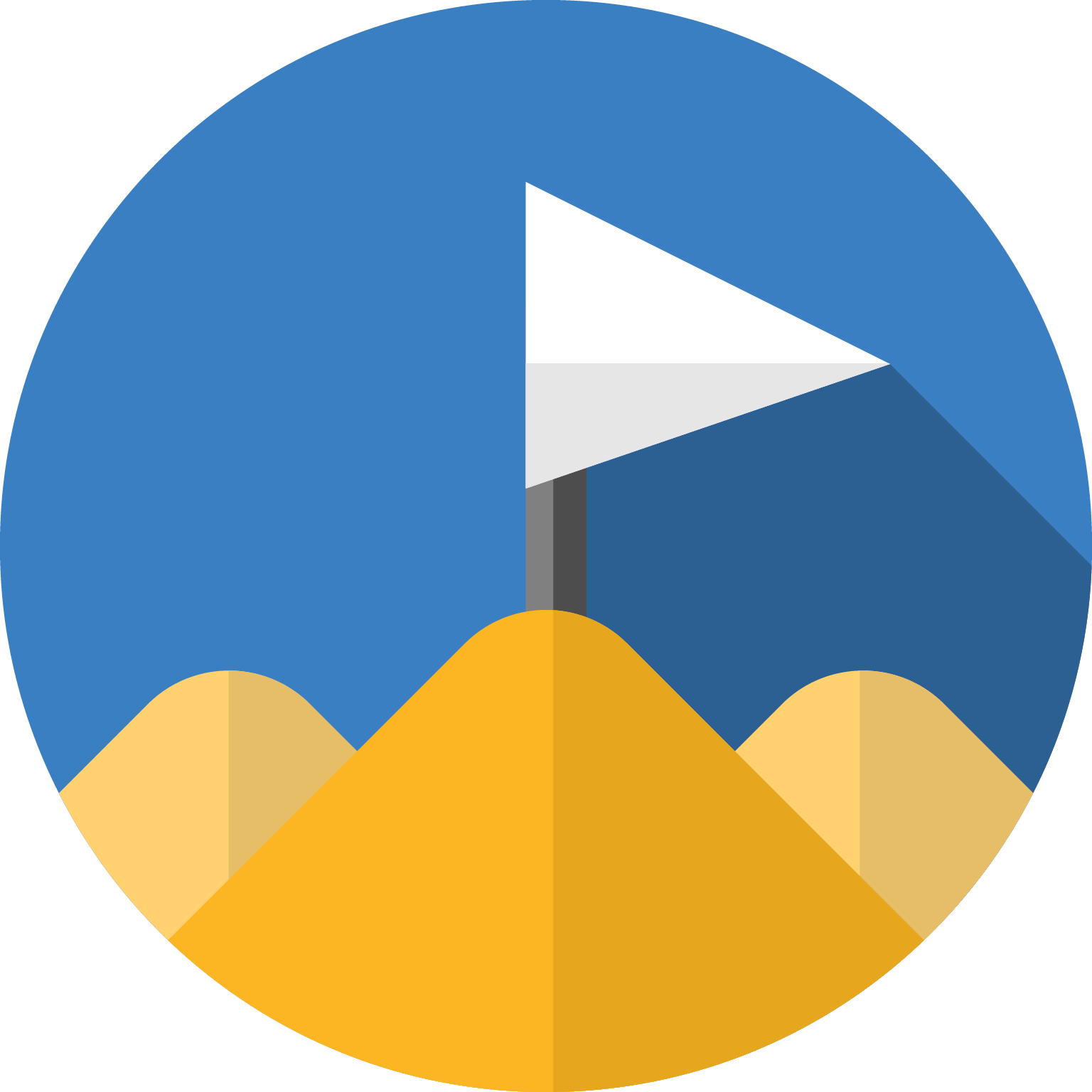 excellence
Set the bar high, and aim to surpass it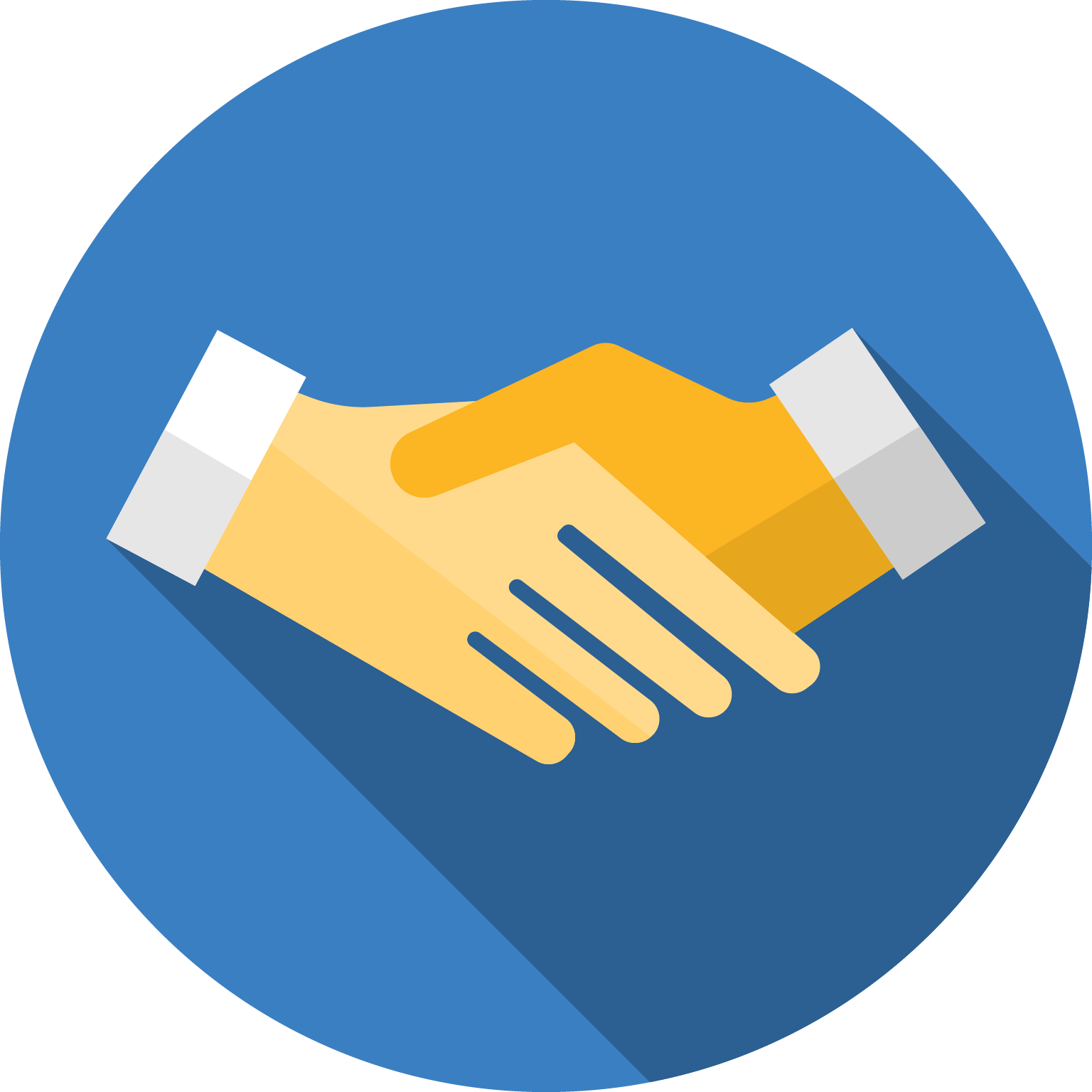 integrity
Be true to yourself, and honest to all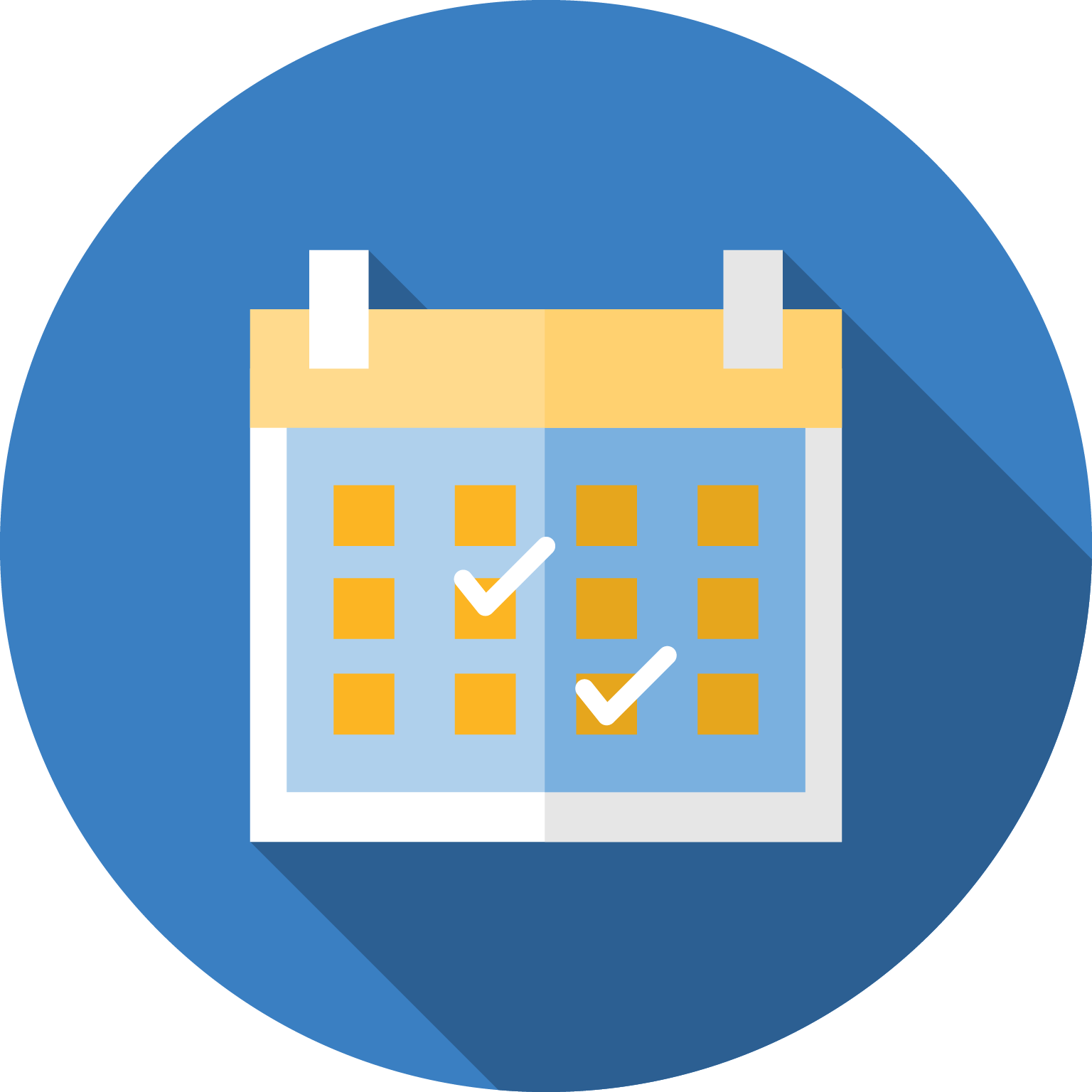 accountability
You are answerable for your actions to yourself and your community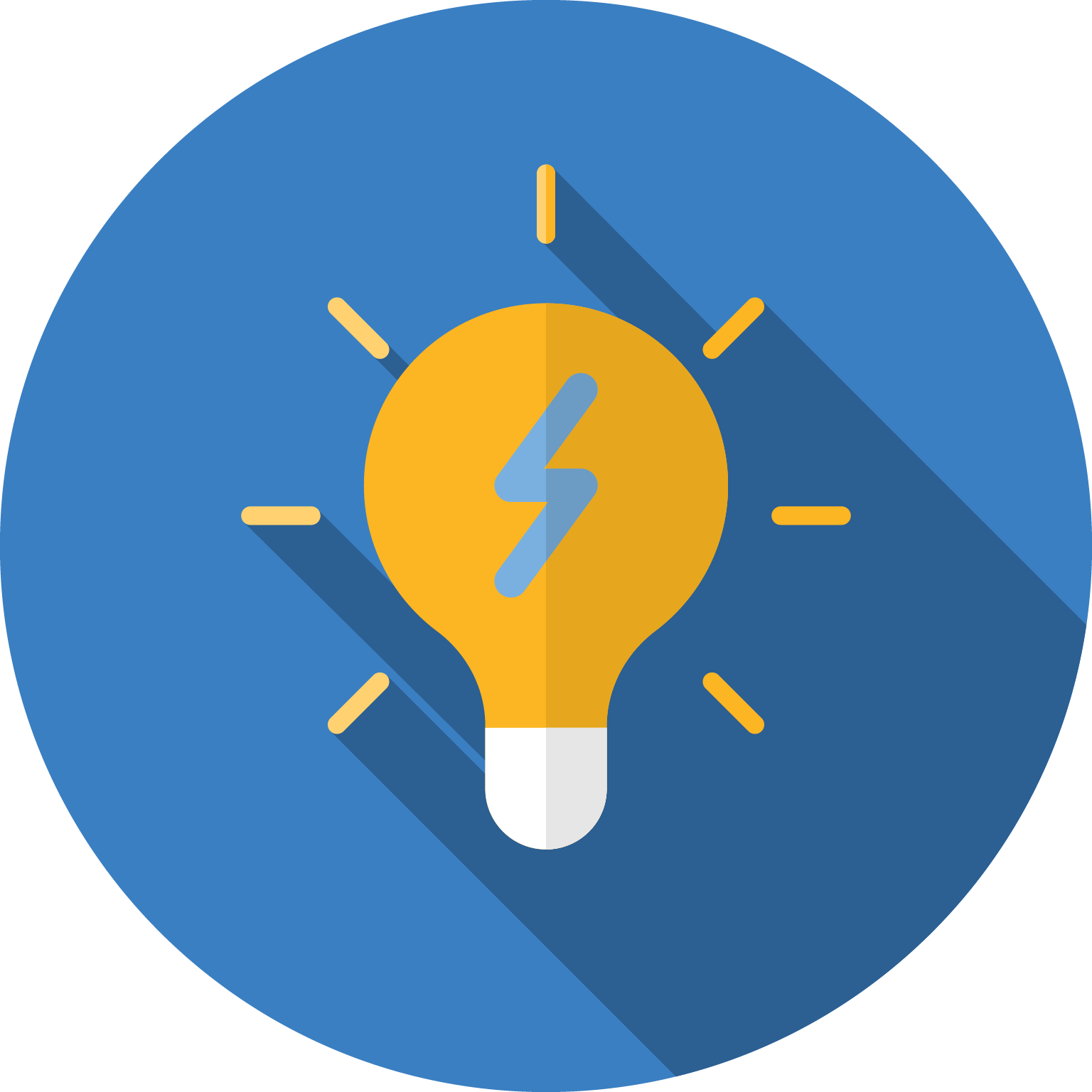 attitude
Come prepared to give your best effort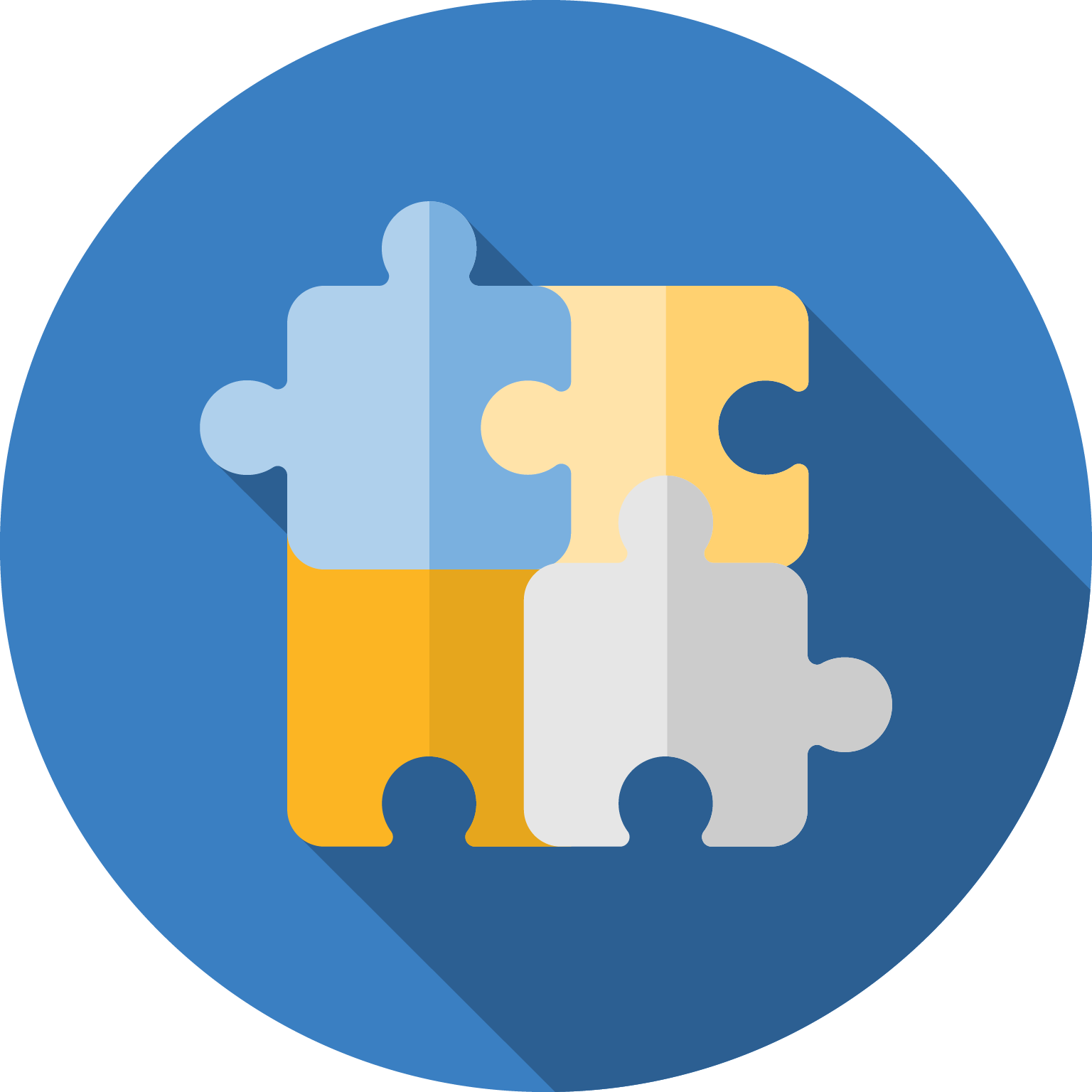 tenacity
Persevere despite challenges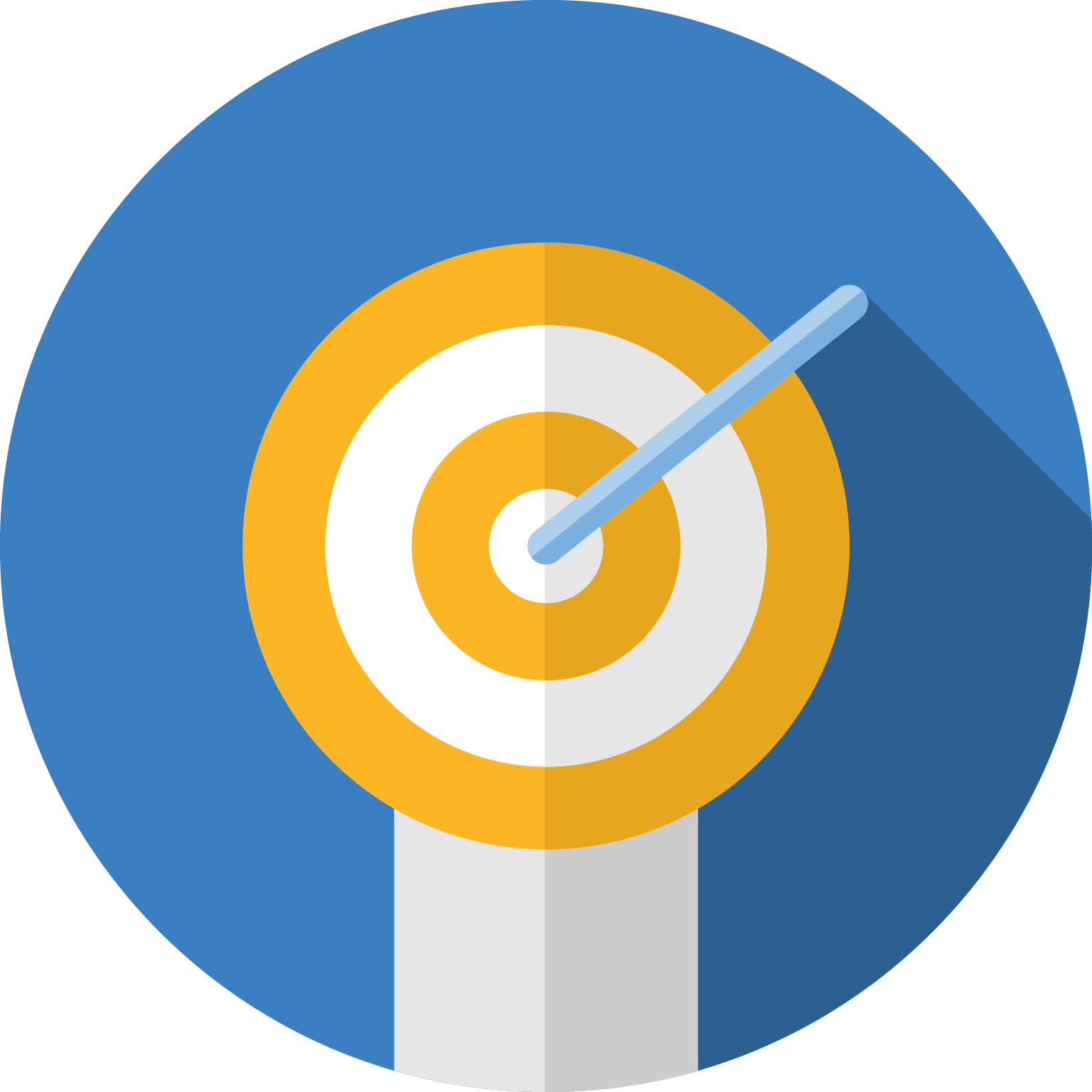 Grit
Dig deep and take charge of your success