If you are considering applying to Picabo Street Academy, you must be ready to give your passion a chance. We would love to meet you!
Students at PSA are highly motivated performers from a variety of athletic and artistic backgrounds who create their own pathway to academic success. Based in Park City, Utah, we enroll students from around the country and build close relationships to support them in their studies. 
We will work closely with you, your parents, and your coaches to create a plan that propels you towards your dream. At PSA, your priorities shape your pathway and outcome.
PSA offers year-round academic opportunities, which means you can get started at any time. It also means that you can create your own academic calendar, plan your breaks, have a "lightened load" during intense performance periods, or simply learn at a pace that is best for you.  
The Picabo Street Academy admissions team understands the challenges faced by students pursuing a sport or artistic passion at a high level. We would like to help you make the right decision for your secondary education.  
Please contact Dan Kemp to discuss your vision for your education.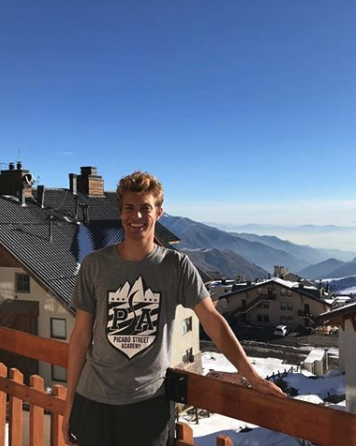 "Dalton enrolled in Picabo Street Academy in 2017. The choice was simple, the results phenomenal. The excellent and caring faculty and the personalized curriculum made it possible for Dalton to excel academically while pursuing his ski racing passion. A big thank you to PSA!!!!!"