One of the most recognized names in alpine skiing, Picabo is an Olympic Gold and Silver medalist, World Champion and two-time overall DH World Cup winner. After finishing her athletic career, Picabo has worked in television broadcasting as a sports commentator and reality TV star, partnered with leading industry corporations as their brand spokesperson, and founded Picabo's Street of Dreams Foundation to help children achieve their dreams. 
Having reached a high level of athletic success at a very young age, Picabo is acutely aware of the difficulty of balancing a demanding athletic schedule with academics and the sacrifices that elite performers are often required to make. In 2016, she co-founded Picabo Street Academy believing that there is a better way to serve talented young people with passion, so rather than having to make compromises between their education and activity, young performers can be the best they can be in both.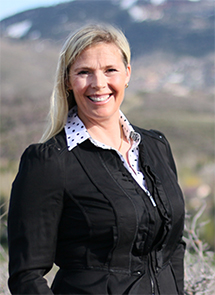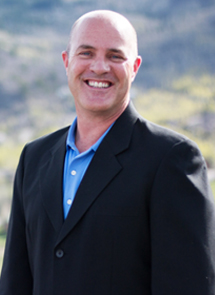 With 25 years of experience in education, Dan has been at the forefront of developing innovative education models for high school students for many years. Having been a founding member, program developer, director, and headmaster of several schools, including USSA's TEAM Academy and the Oakley School, Dan has been a sought-after presenter and panelist at education conferences nationally and internationally. 
Dan has worked with elite performers from all over the country to customize a secondary education that accommodates their sport and college readiness. Motivated by the success of this personalized approach, Dan is passionate about providing the same opportunity to student athletes at PSA.
Chief Operating Officer & Co-Founder
Michelle has worked closely with elite athletes through her work as the National Executive Director of the Australian Ski Federation, and more recently as the Director of Domestic Alpine Programs at the U.S. Ski and Snowboard Association. In both these positions, she worked with high-performing athletes and their coaches to align studies with sports. 
Michelle has personal experience with alternative schooling methods, as she grew up travelling the world, taking her school with her. Later, as a parent of children who not only lived internationally but also performed at a high level of sport and dance, she found a creative approach to their schooling. As a high school teacher and parent, Michelle provided an alternative pathway, which allowed her children to chase their dreams without compromising their academic future. She understands the incredible potential of channeling athletic drive into the academic arena.